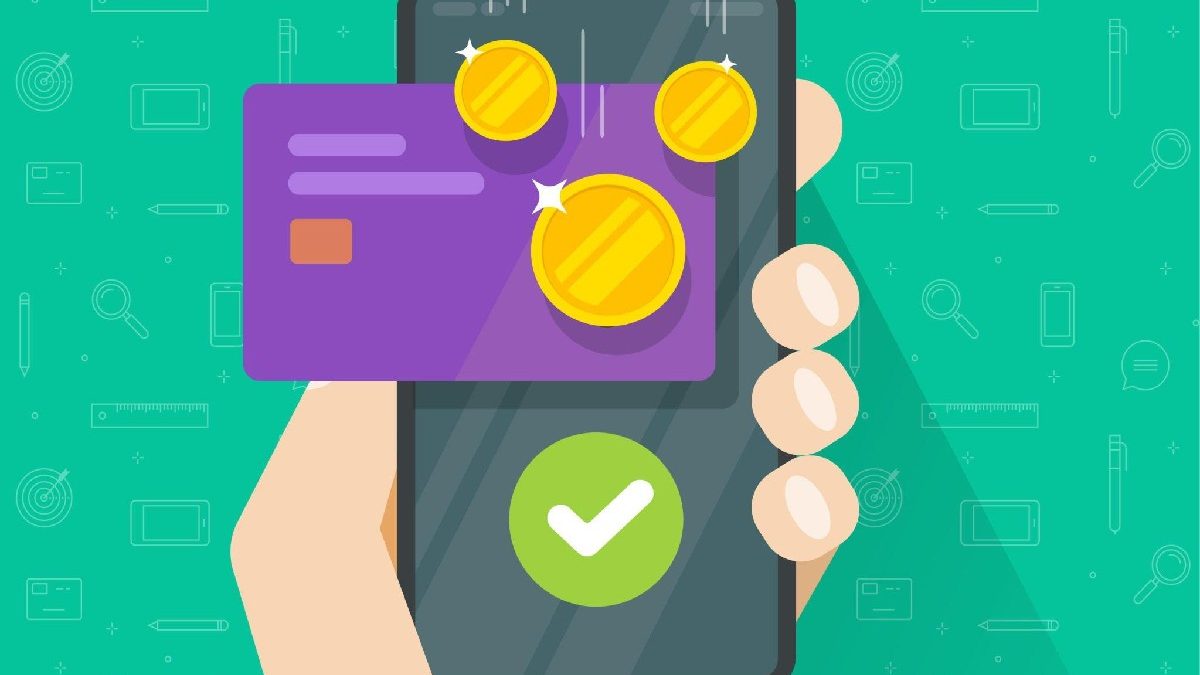 Axis My Zone Credit card is a basic card with dining, shopping, and entertainment rewards. With this card, you can get a discount on well-known websites like AJIO and Swiggy and a free annual SonyLiv membership. One of the few low-fee credit cards that provide OTT platform membership combined with a mix of points and incentives. Continue analyzing to learn more about this card and decide if it fits you.
Discounts are available with the Axis Bank My Zone credit card on all regular purchases made with the card. Additionally, it offers free airport Axis Bank My Zone credit card lounge access, rebates on movie ticket purchases, and remission of fuel surcharges.
The credit card includes a registration cost of Rs. 500, waived when you pay more than Rs. 5,000 in the first 45 days, and a yearly interest rate of 46.78%. Starting with the second year, there is now an additional annual fee of Rs. 500.
Principal Points of Axis Bank Credit Card for My Zone
Bank Anxis The My Zone Credit Card offers lifestyle benefits for those who want them on their credit card.
Use the card to make purchases and pay for meals on the weekends to earn bonus reward points.
The initial year's fee of Rs. 500 is exempt if you make purchases totaling Rs. 5,000 or more within 45 days of obtaining your card.
Are You Considering Obtaining An Axis Bank My Zone Credit Card?
For individuals who want to enjoy the advantages of dining and entertainment without paying a high annual fee, the Axis Bank My Zone Credit Card is a smart choice. If you want significant benefits on food orders but the RBL Bank Edition Credit Card with Zomato has been canceled, this card can also be considered a decent substitute. The overall value will be much better if you sign up for a Swiggy One Membership.
The card's entertainment features are also acceptable. Additionally, most cards that now offer free membership to an OTT Platform in India are premium or super-premium cards. As a result, having a SonyLiv annual subscription is beneficial.
You should think about requesting an Axis My Zone Credit Card if:
You're looking for a basic credit card with simple eligibility requirements.
You don't want to pay a hefty yearly charge.
You usually use your credit card for purchases.
You would like to enjoy food and entertainment.
You do not require any travel assistance.
Credit Card Axis My Zone: Advantages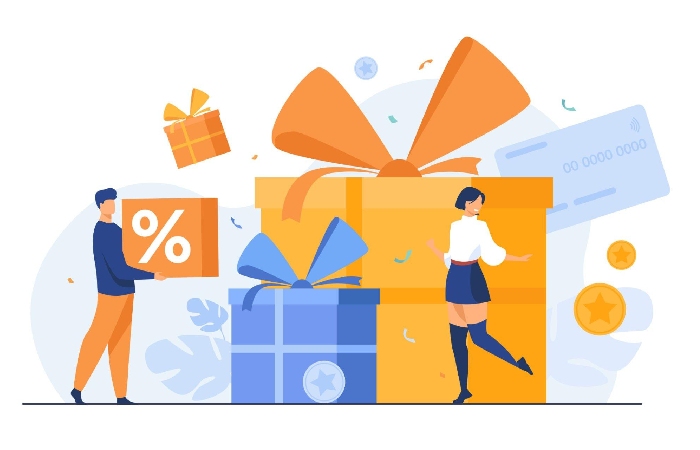 Swiggy 40% off
This credit card gives you a 40% discount on Swiggy meal delivery. The details of the deal are listed below:
You may use the discount up to four times monthly, with a maximum savings of Rs. 120 per order.
The promotion is valid with a minimum purchase of Rs. 200.
To receive the discount, enter the promotional code "AXIS40."
Movie Tickets: Buy One, Get One Free
The second movie ticket at Paytm Movies is 100% off when you use your Axis My Zone Credit Card.
The maximum discount each customer may receive in a calendar month is Rs.
To receive the discount, use promo code "AXIS200".
On purchases of movie tickets, no reward points are awarded.
1 Year of SonyLiv for Free
On your first purchase with this card within 30 days of issuance, you will receive a complimentary SonyLiv Premium annual membership valued at Rs. 999. The qualified clients will receive the coupon code through SMS to the registered cellphone numbers. Spending Rs. 1.5 lakh in a card anniversary year qualifies you for a SonyLiv Premium membership renewal.
Up to 1,000 rupees discount at Ajio
According to the information below, you can save up to Rs. 1,000 on your transactions at Ajio:
On purchases of at least Rs. 2,999, Ajio is offering discounts of up to Rs. 1,000. To receive discounts on particular items, use coupon code "AJIOAXISMZ". The start date for this deal is May 1, 2023.
Get a flat discount of Rs. 600 on orders of at least Rs. 2,000. Enter the discount code "AXISMYZONE" to get the deal. Additionally, this discount is only applicable to a certain number of styles. This offer must be accepted by April 30, 2023.
Bonus Points
The following information explains how you can use your Axis Bank My Zone Credit Card to earn EDGE reward points on every purchase you make:
With this credit card, you earn 4 EDGE reward points for every Rs. 200 spent.
No reward points for transactions including movies, gasoline, insurance, wallets, rent, utilities, education, public institutions, and EMIs will be given. Various goods, including gift cards, mobile accessories, home decor, computer accessories, etc., can be purchased using EDGE reward points. For alternatives on how to use facts, consult the EDGE Rewards Catalog.
Additional advantages of the Axis Bank My Zone Credit Card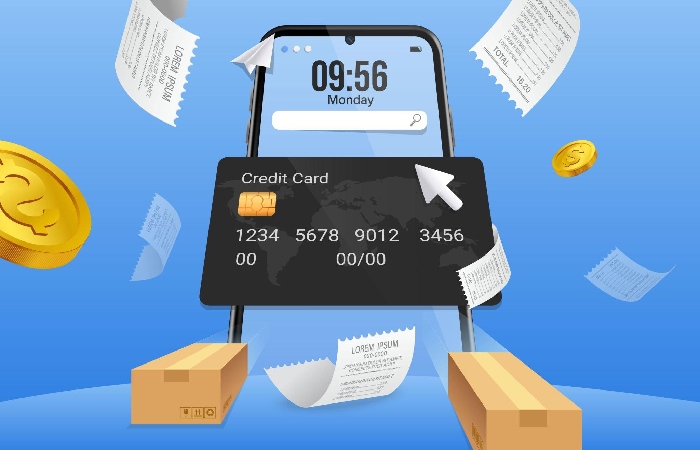 The additional advantages of the Axis Bank My Zone Credit Card are as follows:
1 free pass per calendar quarter to particular airport lounges in India
1% of fuel transactions between Rs. 400 and Rs. 4,000 are exempt from the fuel fee (up to Rs. 400 every statement cycle).
Your transactions of Rs. 2,500 and above should be converted to EMIs.
Through EazyDiner's "Dining Delights" program, participating restaurants in India can receive discounts of up to 15% (up to Rs. 500). This is valid twice monthly with a Rs. 1,500 minimum transaction.
Qualifications for Axis Bank Credit Card for My Zone
You can apply for the My Zone Credit Card if you meet the below necessities.
The principal cardholder must be between the ages of 18 and 70.
The minimum age requirement for add-on cards is 15 years old.
The applicant may be an NRI or an Indian resident.
Documents required to apply for Axis Bank Credit Card for My Zone
A photocopy of your PAN card or Form 60 in color
Income documentation (IT return copy, most recent payslip, Form 16)
Identification documentation
your driving license and passport
PAN cards and Aadhaar cards
Your proof of residence
an image of your passport
Ration Card Your Electricity Bill
Your telephone bill for landlines
Benefits & Reward Program for Axis MyZone Credit Card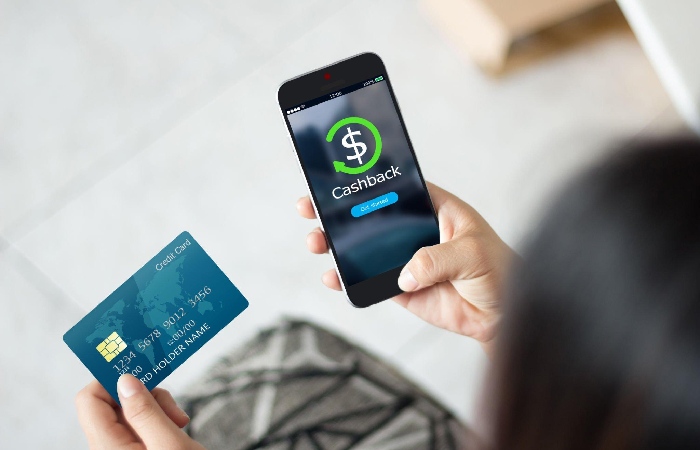 My Zone Card now gives a sizable number of reward points thanks to its enhancements. These are a few benefits of this card:
You can save 25% on movie reservations made in person or online using the MyZone Card. You won't receive any additional points for the purchased tickets, though.
You could receive up to 4-40 points for spending in the dining category. On the other hand, points are awarded 10X during the weekends. This implies that you receive 40 RP for every $200 you spend on weekend dining.
4 RPs are the typical earning rate every 200.
4% in rewards (on regular purchases)
With the MyZone Card (2/qtr), you can enter the Visa airport lounge for free. Although this is acceptable, it is currently the standard in the credit card industry.
Spending between $400 and $4,000 per month is exempt from the fuel surcharge. As with most cards, you won't receive the service tax that has been subtracted back. Additionally, you don't receive any points for buying fuel.
3/5 cred-wise rating
The card doesn't give anything else but these pretty standard features. However, if this card is being supplied as a lifetime free card, one may argue it can still be kept. It is typically provided Life Time Free to customers of Salary Accounts and other people (rarely). Additionally, even if it is not offered LTF, you can still have it for a relatively low cost of $500 per year.
Conclusion
The Axis Bank My Zone Easy Credit Card has fewer benefits than its unsecured counterpart because it is a secured credit card. However, it should still be considered for people who wish to begin building their credit but cannot get approved for any credit cards because of their lack of credit history. If you fall into this category, you should consider obtaining this secured credit card to raise your credit and increase your chances of being approved for unsecured credit cards, which come with better rewards. With the My Zone Easy Credit Card, you may save money on practically all of your purchases thanks to its respectable reward rate.
Additionally, this card can give you more rewarding movie experiences if you enjoy going to the movies because it offers 25% cashback on film. So everyone with no credit history should choose it. However, you can check for other Axis Bank Credit Cards if you already have a strong credit history.
Related posts