Document Control Software: A Guide for Businesses
Wikitech Blog, 8 months ago
3 min

read
203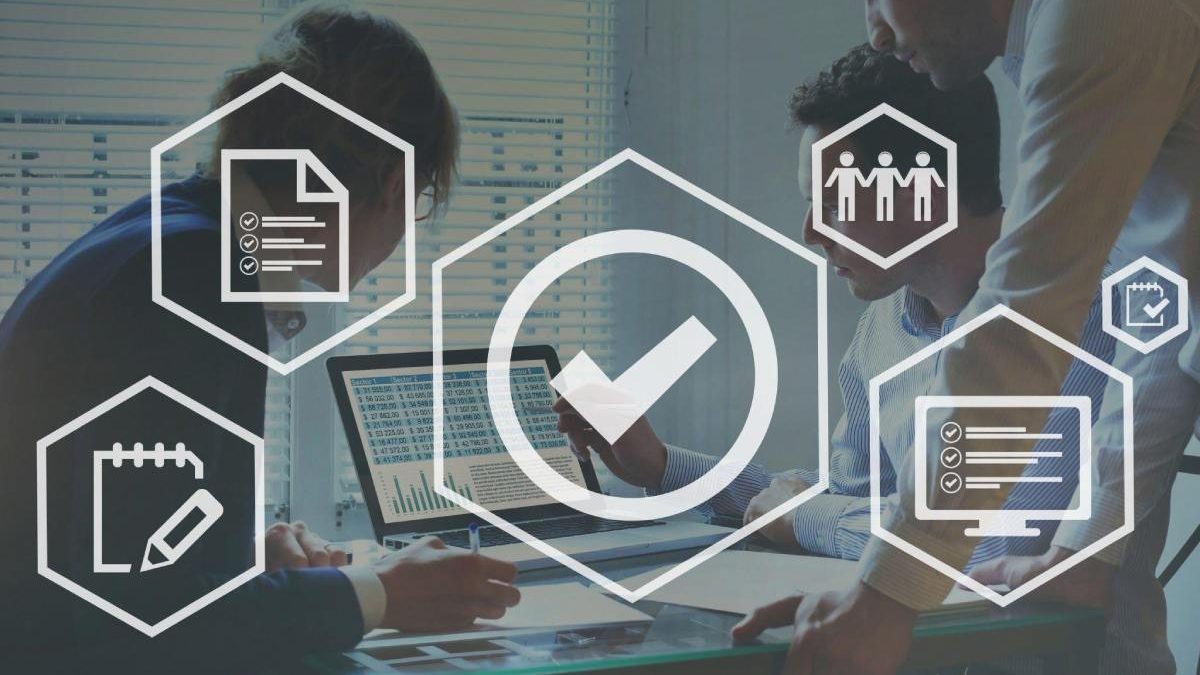 Are you looking for document control software (also known as document management or sharing software)?
If the reply to that question is yes, you're in the right place.
A high-quality document control app streamlines your document workflow dramatically. Not only can it save resources and employee time, but it will also boost your proposal and contract approval rate in a direct and measurable way.
This post expresses everything you need to know about choosing an app that fits the needs of your business and workforce. We cover which features to look for and review some of the top providers in the space.
Should You Purchase Secure Document Sharing Software?
Generally speaking, document sharing and control software will help businesses save time and resources, irrespective of industry.
Here are some of the benefits that document control software provides:
Reduced document creation time: Automated document creation and the use of templates often cut drafting time from weeks to hours.
Higher client approval rate: Tracking tools enable follow-up correspondence to encourage unresponsive clients. Furthermore, features like electronic signature fields and payment buttons make it easier for recipients to approve contracts.
Storage cost savings: Storing paper documents is costly as it requires office space. Secure online storage, which is typically safer than physical storage, overcomes this problem.
Faster approval time: Because of the ease of signing digital documents, approval times typically reduce with the use of a document management solution.
Increased client satisfaction: Features provided by document control software, like e-signature fields, payment buttons and rich media, make it easier for clients to review and approve documents.
What Features Should You Look for in Document Sharing Software?
When evaluating different providers, consider the following points:
Pricing: Pricing varies substantially between providers. Larger organizations may prefer a flat monthly fee rather than a per-user arrangement. Long-term free plans, such as the one provided by PandaDoc, are available for users with fewer needs.
Automation: Look for automated notifications, recipient reminders and data transfer between other apps in your tech stack. A Zapier integration is a big plus.
Document editing: If you intend to edit documents within your chosen platform, or even create them from scratch, ensure that the document editor provided is easy to use and has all the functionality you require.
Tracking: Analytics information enables you to see which documents have been approved, track conversion rates and reach out to unresponsive clients. With the relevant data, you can drive incremental changes to your document workflow and boost conversion rates.
Reviews of Document Control Software
Here are reviews of three of the top document control apps currently available:
PandaDoc: PandaDoc is a market leader in the document control software space and provides a package of features that enable business users to create, send, track and store documents of all types. Stand-out features include an extensive integrations library, an in-depth analytics dashboard, and easy-to-add signature fields and payment buttons. A long-term "forever free" plan is also available, arguably the best in the industry. Free trials are available on all premium plans.
Juro: If you run a charitable organization or a startup, Juro offers attractive discounts and is well worth checking out. Juro also offers direct support on premium plans in the form of onboarding and customer support managers. Users have access to integrations with several well-known platforms like Slack, GDrive and Zapier.
Conga Contracts: Conga offers a "contract lifecycle management" solution that is particularly suited to the creation and management of quotes. Conga also provides a robust Salesforce integration. As such, if you are looking for seamless syncing with Salesforce, you should give the platform a test drive (a free demo is available).
Related posts