Logitech C922 Software – Features, Ways to Use, And More
Wikitech Blog, 6 months ago
5 min

read
739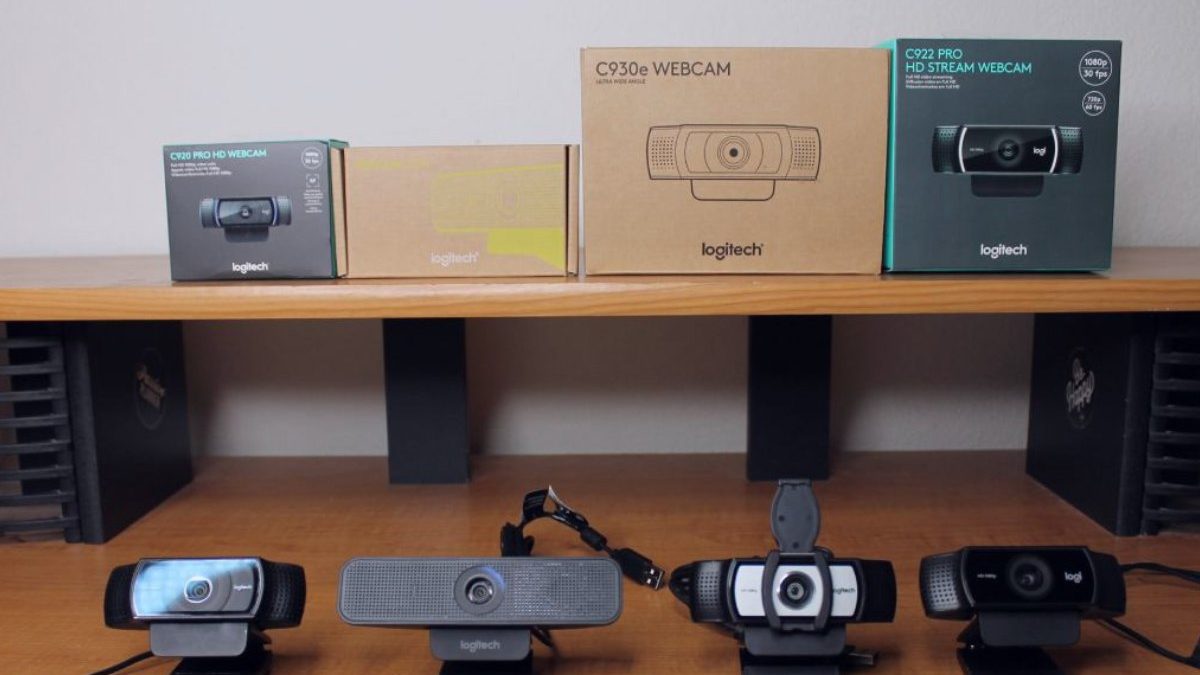 What is Logitech C922 Software
Logitech C922 Software few online resources detail the actual setup of a Logitech C922 with any recording software. Many popular streaming platforms such as YouTube Live, Facebook Live, or Twitch don't provide guides for setting up a webcam to stream on their platform.
We've created a detailed guide on setting up your Logitech C922. You'll find everything you need to know here about the process, including assembly, using your C922, and streaming software such as OBS or Split.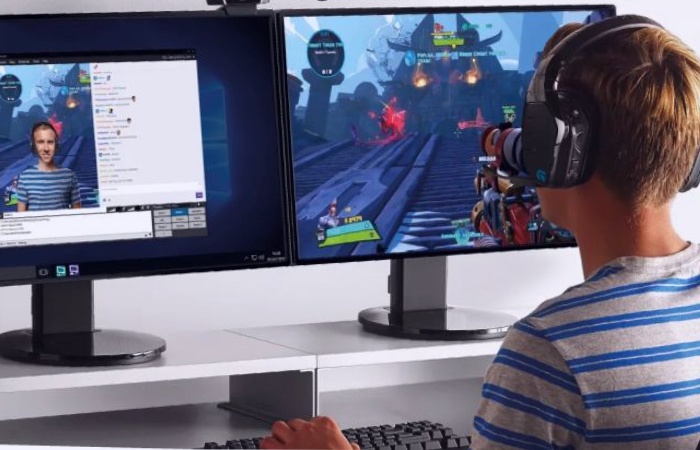 Features of the Logitech C922 Pro Stream Webcam
When you unpack your Logitech C922 Pro Stream Webcam, it should come with three individual pieces. The tripod is meant to be used at a distance or to avoid visual shaking as you're recording.
C922 Pro Stream Webcam with a USB hook-up
Mounting Tripod
User Manual
The C922 Webcam captures natural lighting with a full HD glass lens without distortion. It can accommodate the view of up to two people at once when placed on a monitor. If you're in a dark room, the C922 autofocus feature corrects the lighting and sharpens images to high definition.
Full HD glass autofocus lens
Dual microphone
Indicator light
Flexible base clip
Tripod attachment
Assembling the Logitech C922 Webcam
The Logitech C922 Webcam can be set up to get the ideal camera angle for any activity, whether you need a full-body presentation or want a crystal-clear portrait.
 Desktop Computer Monitor Mounting:
The Logitech C922 Pro Stream Webcam can capture up-close images or video from the top of any computer monitor or TV.
To set up your Logitech C922 Webcam on top of a monitor or TV
Completely extend the mounting stand until it reaches the top width of your monitor or TV
Turn the bottom piece of the mounting bracket, so it matches the angle of the back of your monitor or TV
Place the mounting stand on top of your monitor or TV and tighten the bars until they're flush with each surface
Pivot the Webcam up, down, or to the sides to center the camera angle
Ways to Use Your Logitech C922 Software Stream Webcam
Want to capture your ideas and share them anywhere and online? You can use your Logitech C922 Webcam to create high-quality videos, pictures, or presentation material.
1. Live Stream Videos
The Logitech C922 Pro Stream Webcam allows content creators to share content in high definition with thousands of viewers in real time. Stream full 1080p at 30 frames per second and 720p at 60 frames per second life on platforms such as Twitch or YouTube.
Stream video games or entertainment in real-time
Create live presentations for work, customers, or followers
Discuss matters of interest in live talk shows or podcasts
Video call family or friends on Skype, Facetime, or Google Hangouts
Capture crystal-clear, 78-degree video with the Logitech C922 autofocus lens. With two microphones attached on each end, you can stream any live video with little to no audio drops.
Logitech C922 Pro Stream Software and Driver Setup Install Download
Logitech C922 Pro Stream Driver Software Install for Windows & Mac – 
Welcome to our website Logitech Driver Support. We provide complete software and drivers for Logitech C922 Pro Stream Webcam devices. The software that we provide here is software that we directly extract from the official website of Logitech. And then, we make it easier for you to download it here and provide a setup for installing software or drivers.
Logitech C922 Pro Stream Webcam Software is a fantastic product released by Logitech. This product worldwide supports daily needs in computer devices that use this Logitech C922 Pro Stream Webcam. therefore, we are very interested in helping you by providing complete software and driver that also work as supporting devices
Logitech C922 Pro Stream Software Overview
The Logitech C922 Pro Stream now perches on a flexible surface area, so the assembly does not need other than connecting it to a tripod. The device can, after that secure area, so it is not loose. Two stereo audio speakers on each side function as omnidirectional microphones and also get the job done of capturing audio very well.
C922 will look familiar to any C920 proprietor. I suggest, basically, the very same. The Logitech logo design has been upgraded to the brand-new 2015 layout and has been given extra importance beside the lens than embedded in the reduced best corner.
Logitech C922 Pro Stream is an excellent webcam. As soon as we attach it to C922 and switch on the video clip home window. Doing video conferencing every day using Google Hangouts is excellent. We are aware that the Logitech C922 Pro Stream Webcam video clip is much sharper and has a far better structure price than previously. One thing we saw instantly was the superb autofocus from C922; missing was the days of trying to focus our Webcam manually, which was very tough because we sat greater than one arm far from it.
Conclusion
The Logitech C922 Pro Stream can stream and record HD 1080P video. That is online as well as actual at 30Fps/ 720P at 60FPS. Compatibility – Windows 7, Windows 8 or Windows 10, macOS X 10.9 or greater, Xbox One, Chrome OS, Android v5.0 or higher, USB port.
Logitech C922 Pro Stream has a history replacement technology that allows you to incorporate live photos. And any history scenes, straight right into your stream. C922 Pro Stream has a full HD glass lens and costs autofocus, creating sharp and clear video in constant High Definition, while two built-in microphones capture your sound in abundant Stereo Sound.
Helpful Resources : 
All About Salesforce Marketing Cloud Objective
Know How to Overclock Your Intel CPU
Get Best Guide On Argo Software Systems Engineer
Know About Spotlight Invisible Start-ups
Related posts