How to Choose a Gaming Server for Your Minecraft Community
Wikitech Blog, 2 months ago
5 min

read
131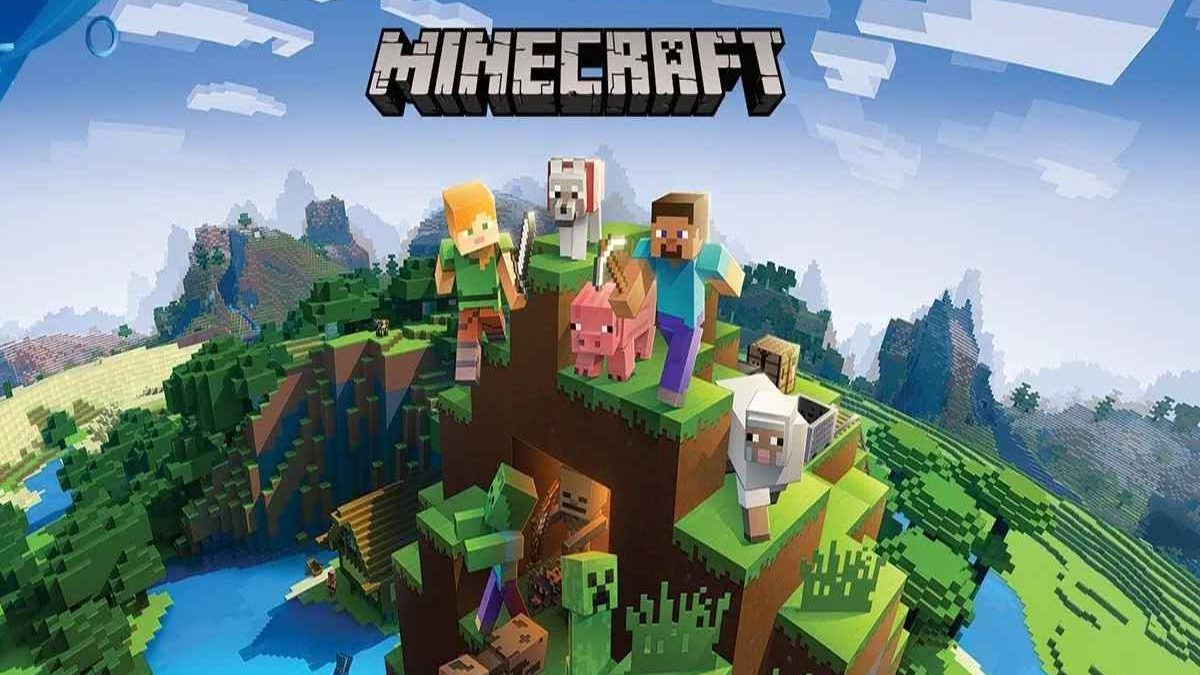 When it comes to gaming with Minecraft, choosing the right server can be difficult. You need to know which option is right for you since there are so many to pick from. From locating a dedicated hosting site to setting up your VPS server, this guide will ensure you know how to choose the best one for you.
Make sure to take into consideration the tips in this guide before choosing a server so you can have the best Minecraft community possible.
Different Types of Minecraft Servers
There are many different Minecraft servers you can choose from. They all have their own features and unique ways of playing the game.
Survival Server
If you are not sure which server to choose, most first-time players choose the survival mode since this is the one that is advertised the most. In this server, you need to gather as much as resources as possible and learn to survive in the environment.
Under survival servers, there are also many different ones to choose from. The most basic server does not have any modifications or plugins. However, you can also choose a largely modified server with many different features added to the game.
No matter which survival server you choose, you will need to find resources by mining, build your own shelters, and even make your own weapons. You can also make teams and meet other players so that you can create battles and try to win as many resources as possible.
Creative Servers
These are the best servers for those that want to have a more imaginative game without needing to always feel like they are in the mode of fighting for survival. When you play on the creative server, you can have as many resources as you need and you can build as many things as you want.
Some of the creative servers also have mini-games that you can add to make the games fun and enjoyable.
Mini Game Servers
The last major game server to consider is the mini-game server. This is if you have many different game features you want to use and enjoy. For example, you can put the server in parkour mode if you want to compete in parkour with other players.
You can also choose from many different worlds to play in. You can even customize the server depending on which mini-games you want and which ones you want to delete.
Things to Consider Before Choosing a Minecraft Server
One of the main things to consider is how many players are on the server. Most players prefer not to be in an overcrowded server because it can make the game very slow and it can also make it harder to compete and play. Survival servers are the ones most commonly used so these tend to be the most crowded.
Another thing to consider is what you want out of the game. If you just want to build and create, you might want to choose a creative server. If you want to fight, hunt for resources, and compete against others, you might want to consider choosing one of the survival servers.
There are also choices for the location of your server. There are many different geographical locations to choose from but you usually want to choose one that is very close to you. The closer the server is to you, the less lag there will be.
Another main thing to consider is if you want a server that is free or paid.  Paid servers have more features and are generally more stable with less lag and outages. Free servers are still great though especially if you are new to Minecraft and not ready to spend money.
VPS Servers
No matter what mode you choose for your game, you also want to make sure you use a VPS server. VPS servers allow you to isolate your information and ensure that you can control the hardware. You also don't need to physically maintain the server which is a huge time saver.
VPS servers can be affordable or expensive depending on which one you choose. Most people find that affordable VPS servers have all the features they need and do a great job of protecting their information.
Here are some of the main advantages when it comes to using a VPS server:
Your portion of the server is isolated and you can customize it to your needs.
You have your own bandwidth and CPU so you have a much higher processing power. You also have better privacy and security.
If you choose to upgrade, it's much easier to do so with a VPS. You can easily add more space, more memory, more power, or more bandwidth. This is good if you choose to play Minecraft for a long time because your gaming needs will change and you can easily change the server to the things you need.
You don't need to spend any money on software or hardware maintenance. This makes it easier to save money and energy.
You can upgrade to a managed VPS if you do not want to do your own work on the control panel and configurations for the different systems.
Maximum flexibility allows you to customize the server and change it as you need. Flexibility is extremely important because you can always have the game you need.
The Best Elements of Good Minecraft Servers
A valid IP address so you know your information is secure and protected
They have freebies you can use to get new things
Booming economy as this means there are many players and they are good at trading and building new things
Added extras so you can meet players and have a bigger sense of community
Final Thoughts
With many different servers, it can be hard to choose the best option for your Minecraft server. By using the information and tips in this guide, you can be sure to pick the perfect server for you without worrying about wasting your time and not meeting other players.
Related posts